Are you sure that you will go to heaven when you die?
This attractive tract asks seven questions from 1John to help you find out.
The tract is easily produced at home from MS Word files — provided free.
You are encouraged to produce and distribute the tract so that many will know the biblical exam for genuine saving faith.
Actual size of tract is 3×4.25 inches — See bottom of page for details.
Click here to obtain the four files and a directions file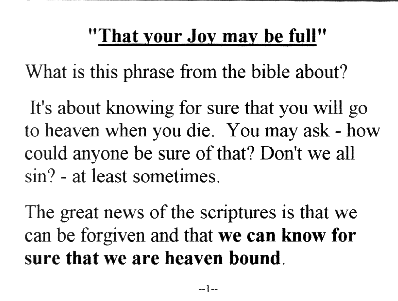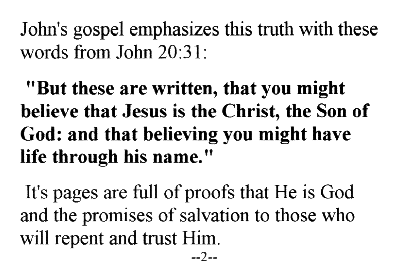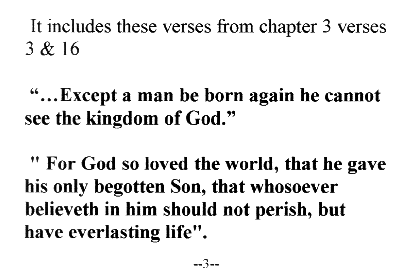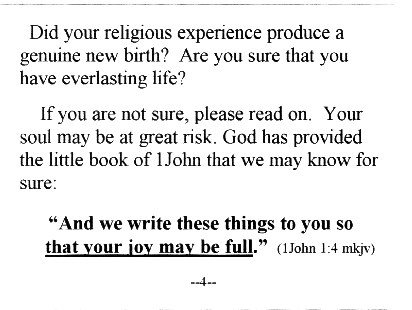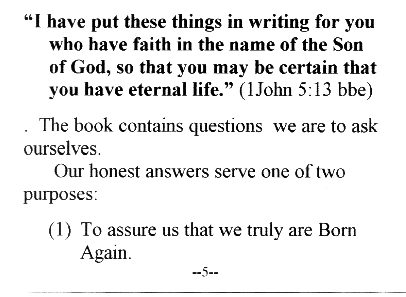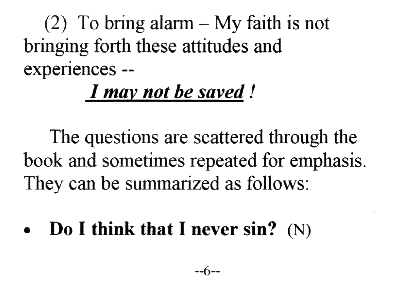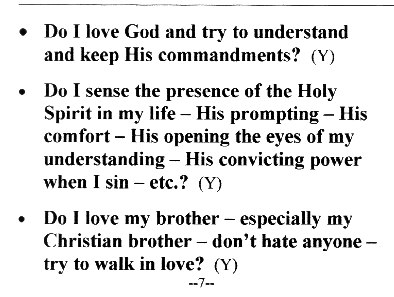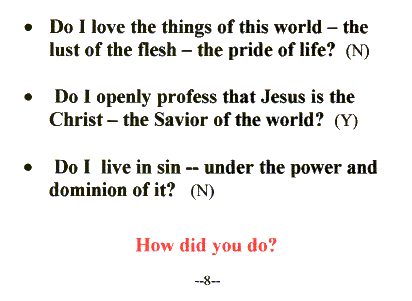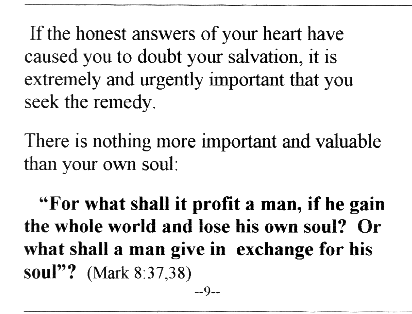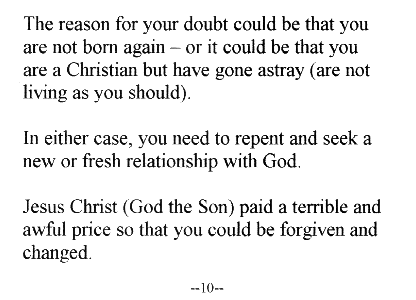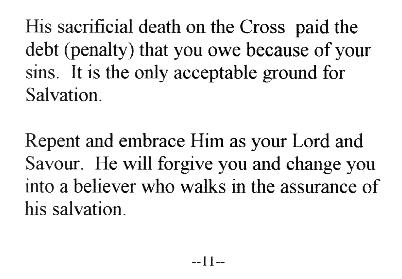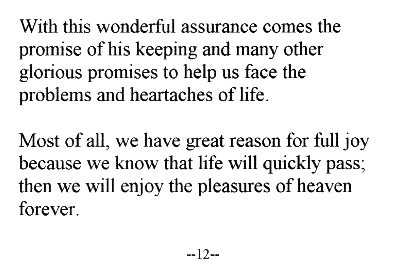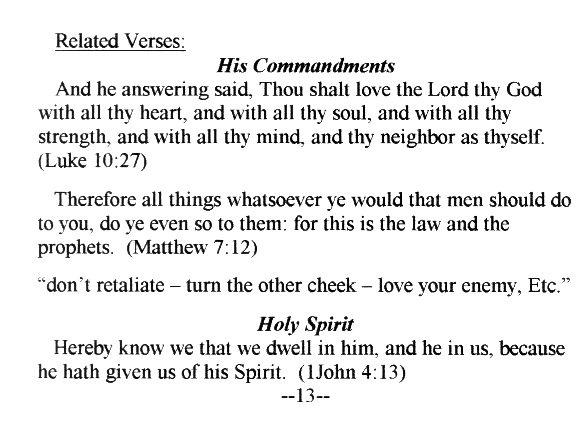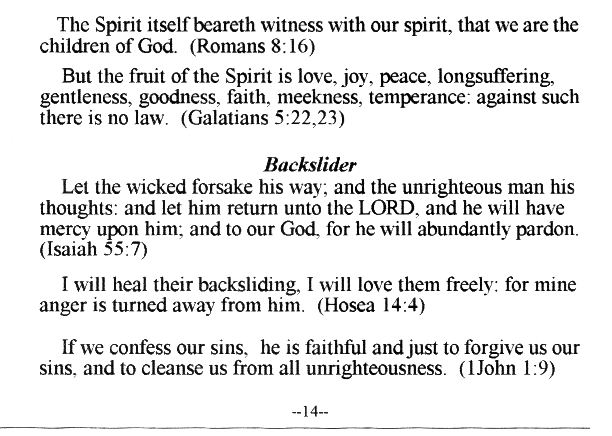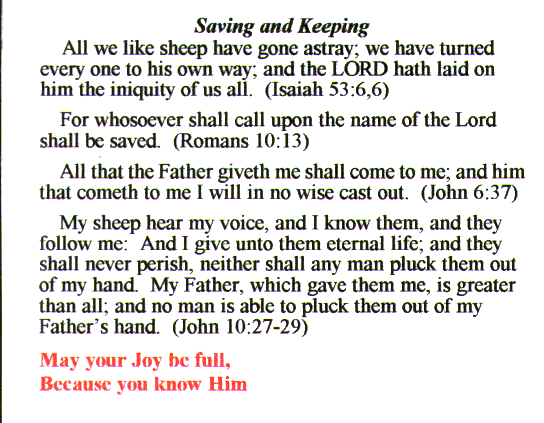 Directions For Making The Tract (under construction – files not available yet)
Print on standard 8.5 x 11 white paper using  MS Word97 or later.
Use files Joyfull1.doc and Joyfull2.doc to print both sides of page.
This creates 12 inner pages of the tract.
Use files Joyfulla.doc and Joyfullb.doc to print both sides of page.
This creates 3 copies of the cover page of the tract.
Slice or cut along the lines and separate into the 4 stacks of pages
with pages  9,11,13, and the picture page up.
Assemble a tract in the 9,11,13,and picture order — fold to find the center and put a single staple in the crease  (If you don't have a long neck stapler, gently fold under the inserted half to position the stapler).  Refold the tract to finish.
Suggestions:   Use paper slicer and long neck stapler to make it easier.  You could also setup a paper stop on the stapler to eliminate the first fold (which finds the center) — just set a stop at 4 1/4″.   Use quality staples such as Swingline S.F. 4 Premium — they are more reliable and do a nice job. If you use a paper slicer, you can slice 5 pages at a time by stapling the pages together at the unused part of the page.
  Questions: Contact  me if you have any questions about this tract or suggestions on how to improve it — God bless — Ed McCord  937-426-2103   edmccord@sbcglobal.net